TuffStuff Apollo Rear Post for Single Stations AP-70RP
TuffStuff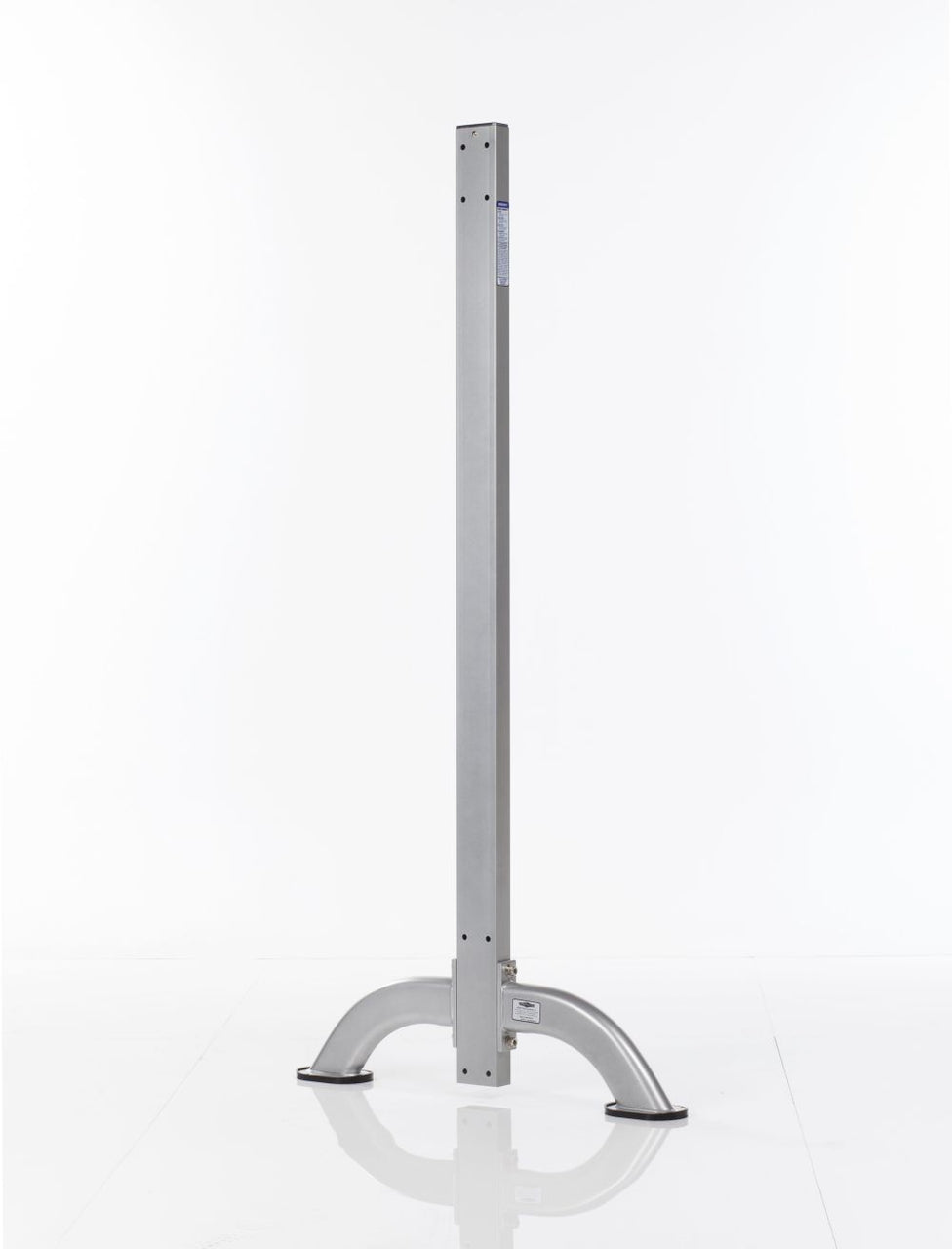 The AP-70RP is a rear post that is required to make any of the Apollo gym stations into a standalone unit. For example, the AP-71MP Multi Press Station requires the AP-70RP Rear Post to become a free standing station. The Rear Post can only accept one individual station. To connect two or more individual stations together, please refer to the AP-70CP.
Specifications
Dimensions (LWH): 37" x 5" x 75"
Product Weight: 50 lbs.