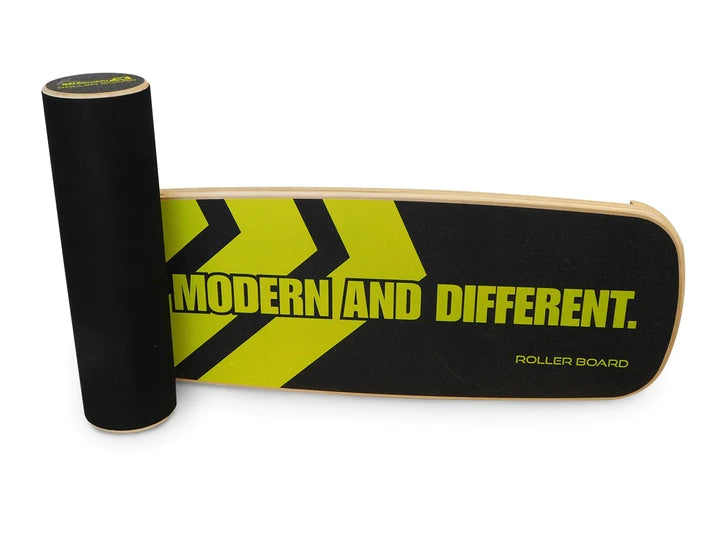 Superior performance on the ice starts with superior dry-land training.
Work on those winter hockey skills throughout the year with the MD Buddy Dynamic Wooden Balance Board Trainer. Develop your stick-handling skills, balance, agility, stamina, and reflexes, while strengthening your legs, back, and core. It's also great for uniquely challenging squats and planks.
This set features a solid ¾" plywood board and a sturdy roller, approximately 5.25" in diameter. Both are covered with non-slip material, creating the perfect platform for stick-handling drills as well as uniquely challenging squats and planks. When it's time to hit the ice, you'll already have the soft hands, physical strength and mobility you'll need to play at your best.
It's the perfect any-season gift for someone with a year-round passion for Canada's game!