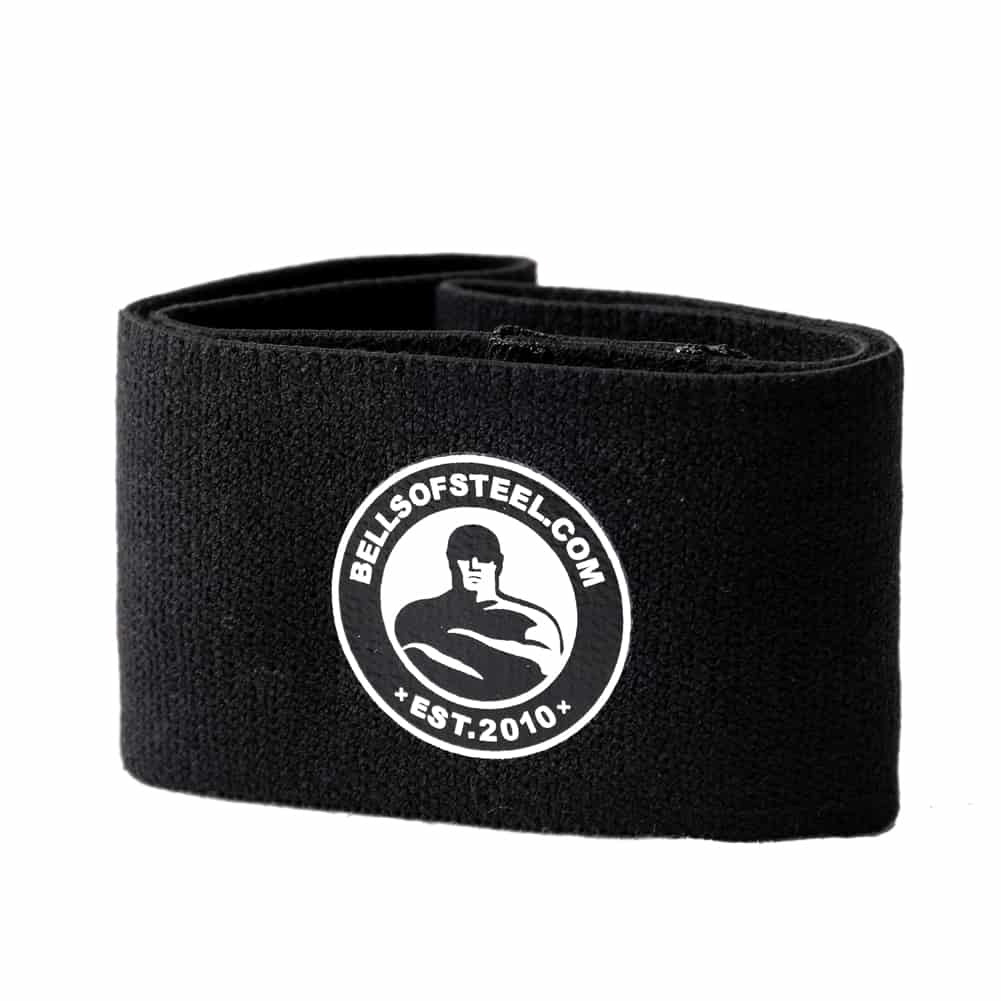 Bells of Steel Glute Loop
The Glute Loop is used to warm up and activate hips and glutes allowing you to lift heavier and gain more stability.
How Can I Benefit from a Glute Loop?
Activate hips and glutes
Making you stronger, faster and more balanced. Perfect for athletes.
Added resistance during squats
Combine with squats to keep your knees in a safe external rotation with strengthening hip abductors.
Great lower body warm up
Activates glutes and hips to put you in a stronger more prone position ready to lift heavy.