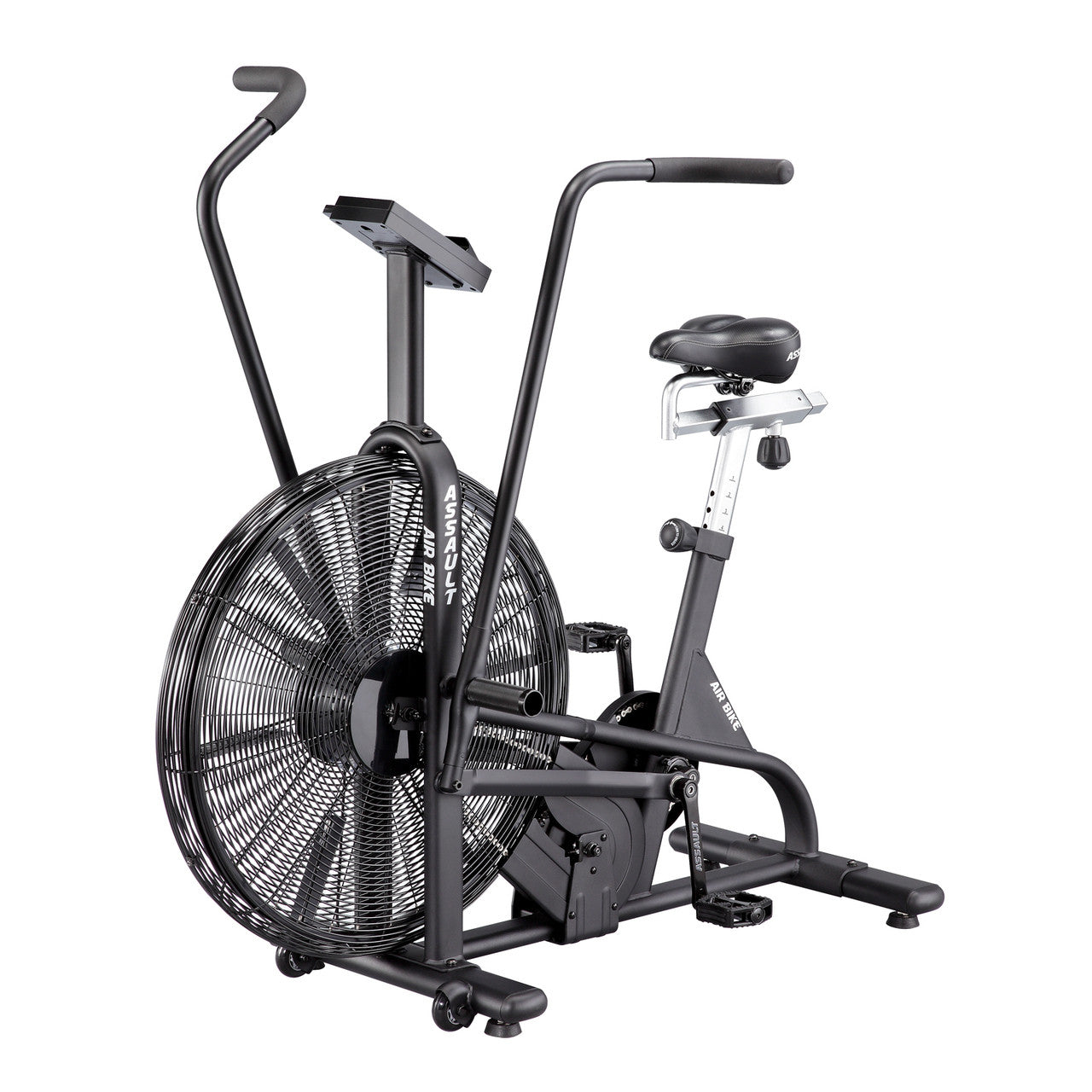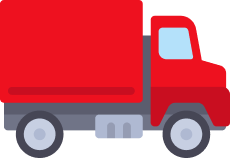 Expert Delivery and Installation
The benefit of buying local! Save time and hassle by having our experts take care of delivery and set up. Must be within a 30km radius of Saskatoon. $1.25 per km outside of 30km radius.
Assault AirBike - Classic
Designed by a dedicated team of fitness engineers with a consistent stream of feedback from enthusiasts, club owners, trainers and physical therapists, the Assault is truly the best-in-class fan bike available today. Built from the ground up, we started with a frame manufactured from full high-tensile steel that is sealed with a layer of industrial powder coating paint. To ensure durability and long periods of maintenance free use, all moving parts employ sealed cartridge bearings.
The Assault AirBike console offers a crisp LCD screen that is packed with features for all users. On-board programming allows you to jump into a workout with minimal fuss, or fully customize your session on the bike. Choose from high intensity intervals, or set a target distance or Watt goals. Integrated messaging to help inspire you keeps the workout fresh and motivating.
No two athletes are the same and personalizing a piece of equipment to match an individual's ability and strength is nearly impossible. The Assault workout meets this challenge by ramping up resistance automatically as you push, pull and pedal with greater speed and force. In fact, the Assault can provide a virtually unlimited workout. Keep it mellow and level to target a heart rate range, or jump into a Tabata/high-intensity interval session that reduces you to a quivering heap of sweat. The Assault offers individualized and infinite adjustments for an unlimited workout. Let the Assault AirBike be the primary tool in your calorie-burning tool kit.